Illumagear Halo SL
BUILT FOR THE JOB SITE, NOT THE CAMP SITE.
The ILLUMAGEAR Halo™ SL is much more than a headlamp; it's a revolutionary lighting system that provides visibility in all directions up to a quarter-mile away. The new spotlight and task light features provide the ideal lighting conditions for any job. So you get it done right.

SEE AND BE SEEN™
Safety first.
And second and third.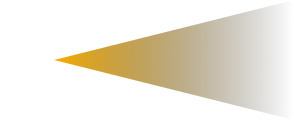 50-FOOT SPOTLIGHT
See what lies ahead.
Way ahead.

360° VISIBILITY FOR A
QUARTER-MILE
Let there be light in 
all directions.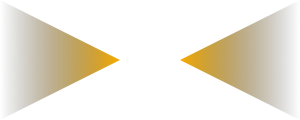 POWERFUL FLOOD
TASK LIGHTING
Clearly see the task before you.

COMPATIBLE WITH ANY
STANDARD HARD HAT
Also compatible with 
any standard head.

LIGHTWEIGHT
AND CORD-FREE
Freedom of movement and 
vision.

BATTERY LIFE
INDICATOR
Five easy-to-read 
green lights.

CHARGER INCLUDED

MATTE BLACK
Non-reflective, so your focus 
stays on the job, not the Halo.

WATER RESISTANT
Because rain delays 
are for baseball.